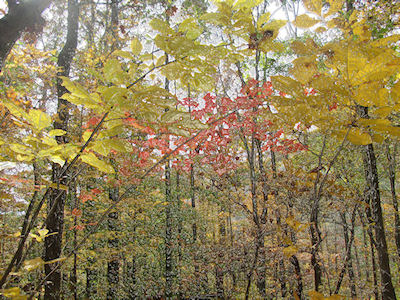 Tribute to our Past Loved Ones
---
Dana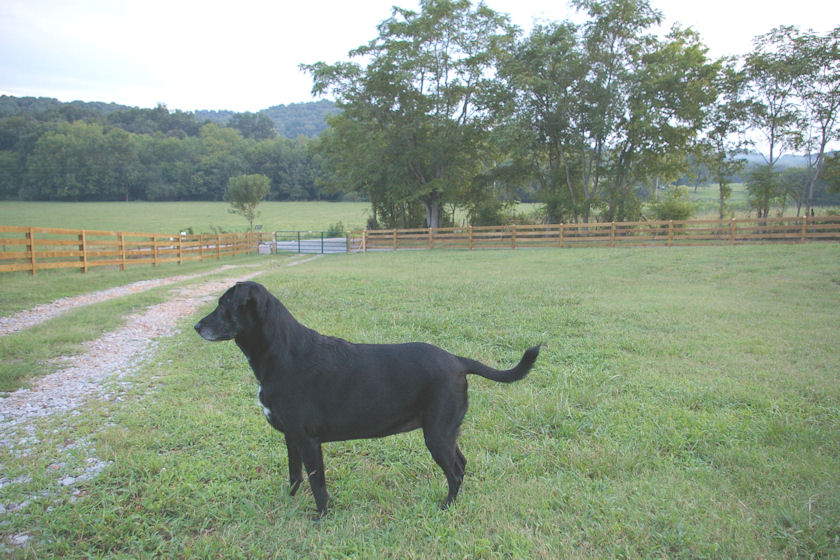 03/23/01 - 08/08/11
Dana was a lab mix - we were never really sure what she was mixed with. She was an outgoing girl with a big smile who was loyal and very devoted to us. We miss her more than words can say and not a day goes by that we don't think of her. You will always be in our hearts baby doll!
---
Little Beau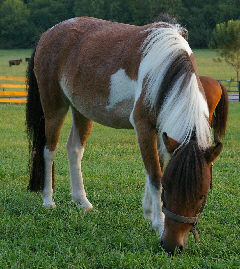 Oakbrooke BeauSoleil
04/07/04 - 12/26/08
Little Beau was an AMHR Miniature Gelding, whose sire is Pepper Ridge Beaujolais and dam is Dent Fancy Sherry. Two years ago Little Beau suffered a spinal injury which caused his hind legs to become partially paralyzed. He was a fighter and a brave little trooper who we miss terribly.
---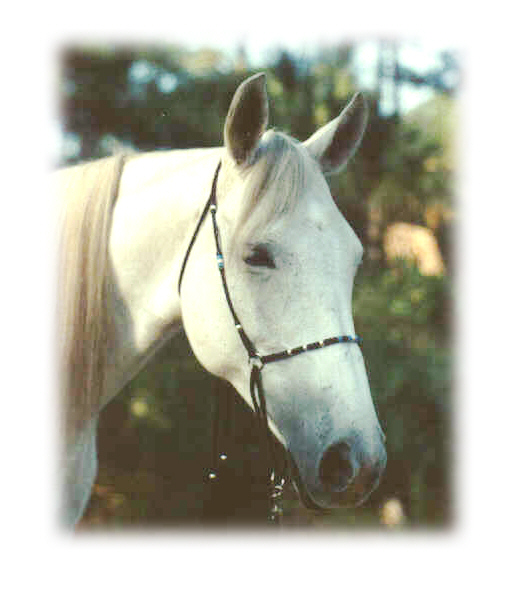 Lacy
03/18/80 - 07/03/99
Lacy was a 15.3 hh Polish Arabian Mare, by Le-Ranatt and out of Portneauf Sharreyn. Shown in Colorado's first Snaffle Bit Futurity, where she placed third.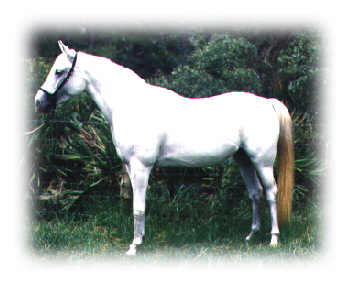 ---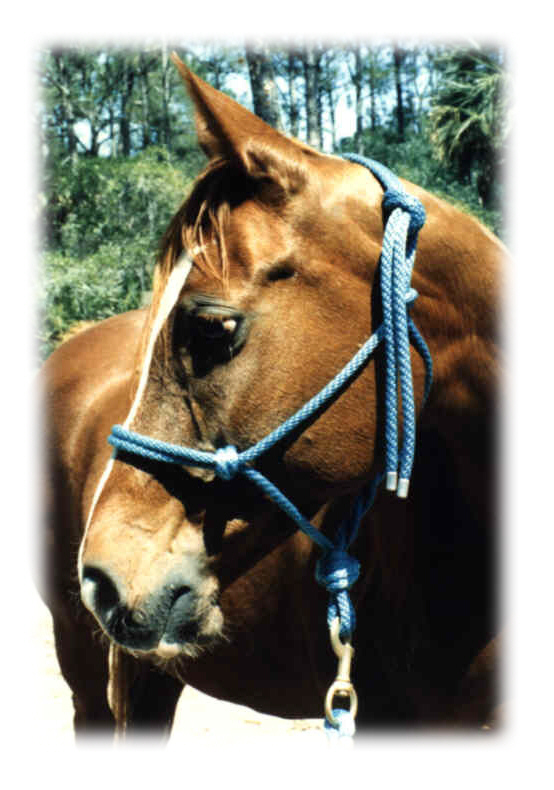 Mounzara
05/26/76 - 06/17/03
Moun was a 14 hh CMK Arabian Mare, by Zeus and out of Mounara. Mounara's sire Mounwer*, was imported from Syria in 1947 by Randolf Hearst. Mounzara was bred by the McKinstry's of Colorado. She had an extensive show career while in CO with her prior owner.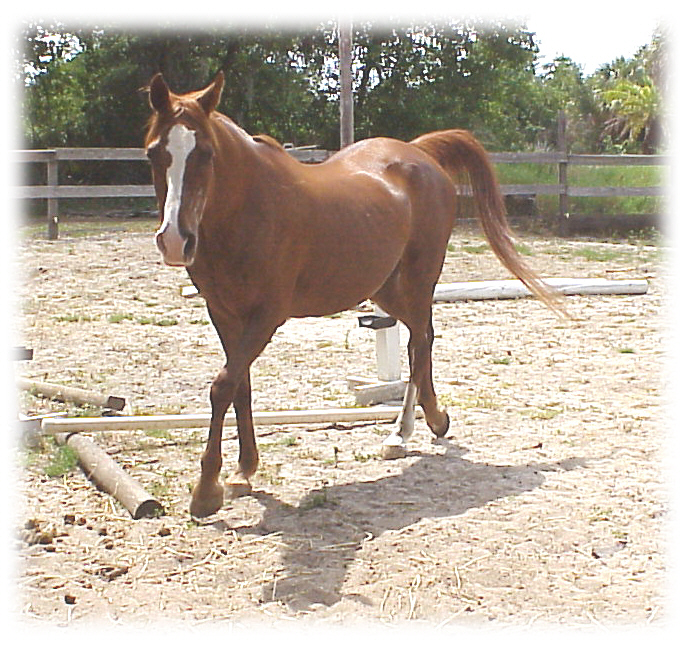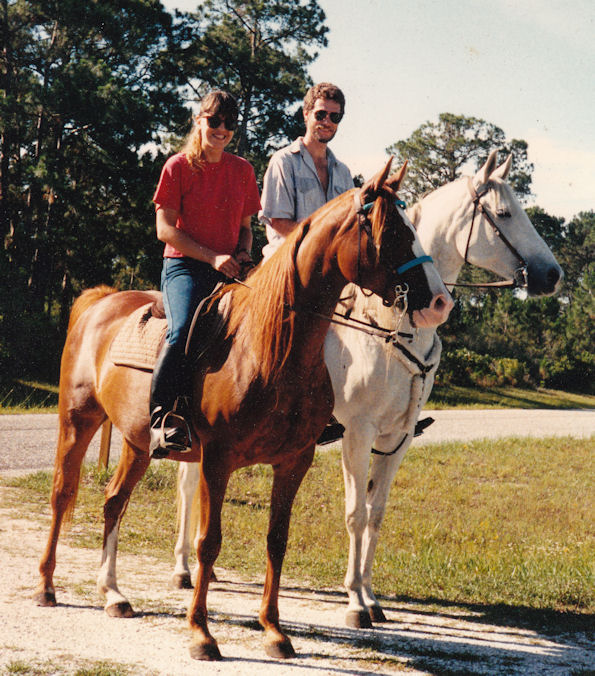 ---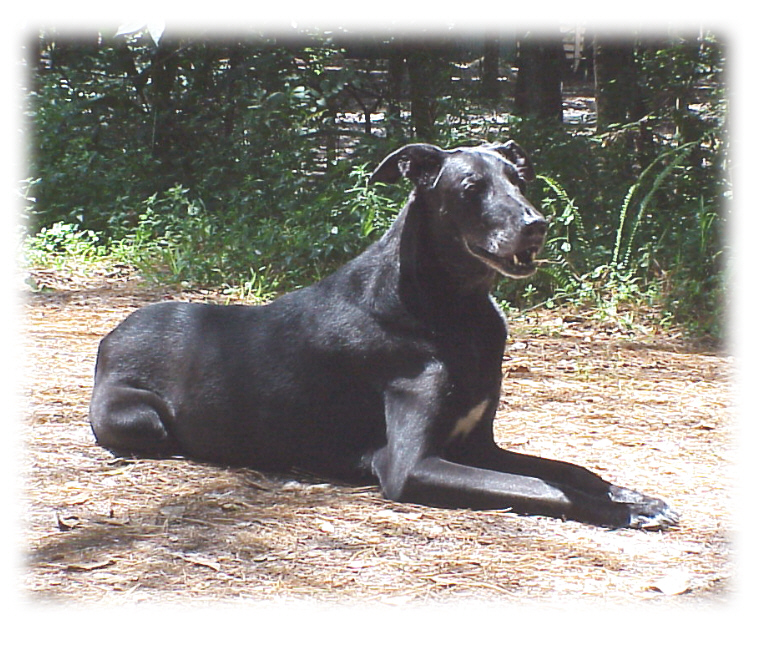 Penney
1990 - 12/2002
Penney was a female, Lab-Greyhound mix. She was built like a heavy Greyhound with a Labrador coat. She was a patient, tolerant dog with a heart of gold! We miss her dearly.
---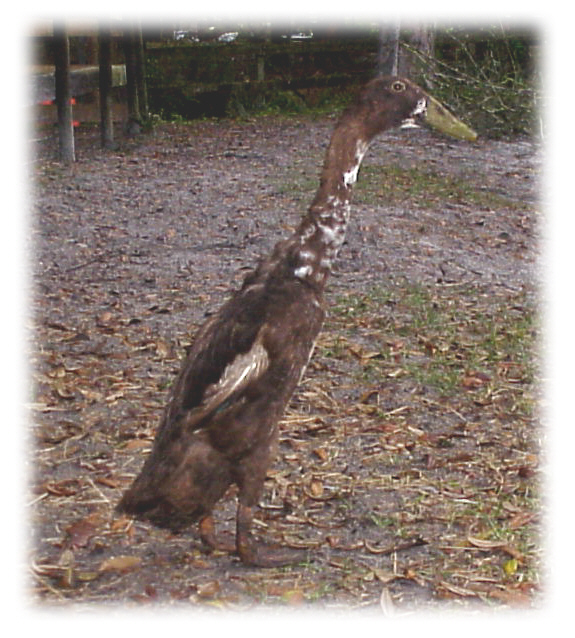 Richard
11/1994 - 12/2002
Our beloved duck Richard, was a Mallard/Indian Runner cross. Hence, his upright stance as that of a bowling pin with legs!